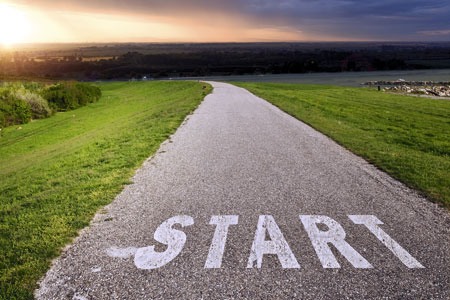 This is a sponsored post. The opinions expressed in this post are my own.
Recently I talked about the ways we can get ourselves out of this economic, joblessness and underemployed rut. One of the ways we can do this is by helping people start their own business.
When I found out about this opportunity to talk about a movie that believes in exactly this same solution, I jumped at the chance to share this with my readers. I hope in same way you find this as inspiring as I do.
Before I get into further details, take a look at this video –
What I love about this movie and this project is that it follows a variety of people who have ideas that they want to turn into a business. If we start making "entrepreneurship" attainable and not so out of reach for the everyday, regular person, I think more of us would get in line for that.
I truly believe this movie falls right in line with my idea of "teaching people to fish." We need to learn how to fish to get by these days. The regular jobs that pay well and hire people regularly don't exist anymore. It seems like you are either underemployed, low paid, or not employed at all.
I really believe in this movie and in this cause I highly recommend you check this film out and see how you can become a part of this movement.
To fund this movie, go to their IndieGoGo page at –
http://www.indiegogo.com/projects/abethemovie
To subscribe to their cause and join the movement, visit this website and subscribe – http://www.abillionentrepreneurs.com/join-the-movement/
Thank you to A Billion Entrepreneurs for sponsoring this post.