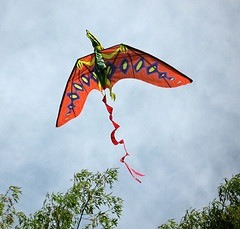 So, I have been at my present job for three months now. And yes, I'm still not enjoying it. And yes, that coworker I had problems with before, is still giving me problems.
Is it just me being restless, though? I can't help but wonder that.
I would like things to feel like they are moving forward for me, but I just don't feel that way at the job I have now. I don't feel a part of the work atmosphere and I don't like what I do. I barely like some of the people I work around.
What do you do when you feel restless and you just don't know what to do about it?