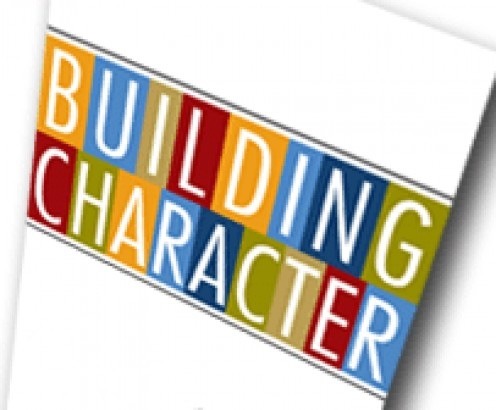 So that work situation I blogged about
earlier this week
got worse. Much worse.
It turns out my little bout of standing up for myself turned into a mini tornado of work issues, written attacks (or what I viewed as attacks; remember perception is reality), and a laundry list of my mistakes that apparently have been tallied by my tormenting coworker.
I am proud of myself though because I kept my cool. My knee jerk reaction was to retaliate and revolt against the unnecessary disrespect. And I'm glad I didn't do that. It would have made the situation worse. I did, however, bring management into it.
Whether or not it gets better…well I'll find out today.
The reality is though…I don't want to deal with this situation. I really don't. It's exhausting to put my energy into this.
But I'm sticking with it…I'm certain there is a lesson to be learned. It builds character.
Right?
I mean, learning lessons are good. I'm certain a few years from now I'll be glad I stuck with it.
Sigh…
Anyone else get sick of building character?