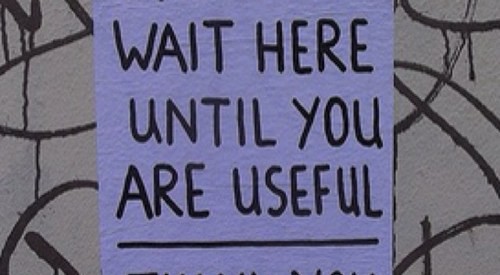 Long time no speak everyone!
Yes, it has been close to six months maybe even longer since my last post. Confession – I'm sneak writing this at work.
Well, I thought I would write a post and check in on people. I may need to rethink my promotion methods and seek out some ways for this little blog that could to get some attention.
Anyways, life is sort of the same in some ways. I'm still at the day job I got over four and a half years ago. Still in a city I'm not too happy about. However, I think change is on the way. Have you ever felt change coming before it came? That's how I'm feeling. Maybe that's why I decided to revive this dusty blog.
As the seasons turn and I rethink how I can reach new people, I thought it was time to find out if you were still out there, reading this blog. I would love to know!
I still accept Unemployment Stories by the way. Feel free to send me an email to lady_unemployed@ladyunemployed.com if you want to share.