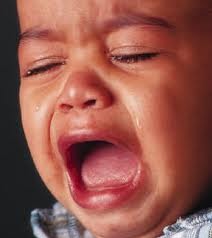 Today is my weekly Monday Rant! It doesn't have to be about work, though. I know how it is if you are looking for a job. Sometimes having a job to rant about is exactly what you want!
For me, I have the day off. I will probably go see a movie with my family today. So really, I don't have much to rant about. But that doesn't mean your day is any less crappy!
So tell me your rant. Whether its that interviewer who brushed you off, the person who cut you off on the road, or the coworker who put you down. I want to hear it!
What is your rant today?