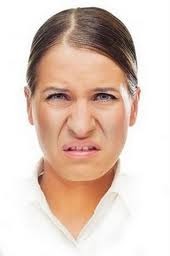 So far my Monday isn't entirely rotten, but I've only been at my desk about an hour and a half. The day is still young!
Anyways, my newest philosophy that gets me threw the long work days – live one day at a time and make each day count. So how will you make today count?
So come along and rant with me. Tell me your work woes, your unemployment woes, your family woes, I want to hear it! Monday is pretty awful no matter where you are at, so let's rant together!