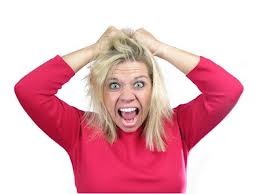 Welcome back to Monday Work Rant where you can b*tch and complain about your rancid Monday.
To be honest though, I am hosting today's rant from the comfort of my home. I do have the day off…but it doesn't make your day any less crappy, so share with me your gripes, complains, wounds, and daily struggles. I want to hear it, because Monday just sucks (unless you have the day off…like me).
What's your Monday work rant?