Happy Thanksgiving to all my readers. I hope you are enjoying time with family and friends and pleasant company.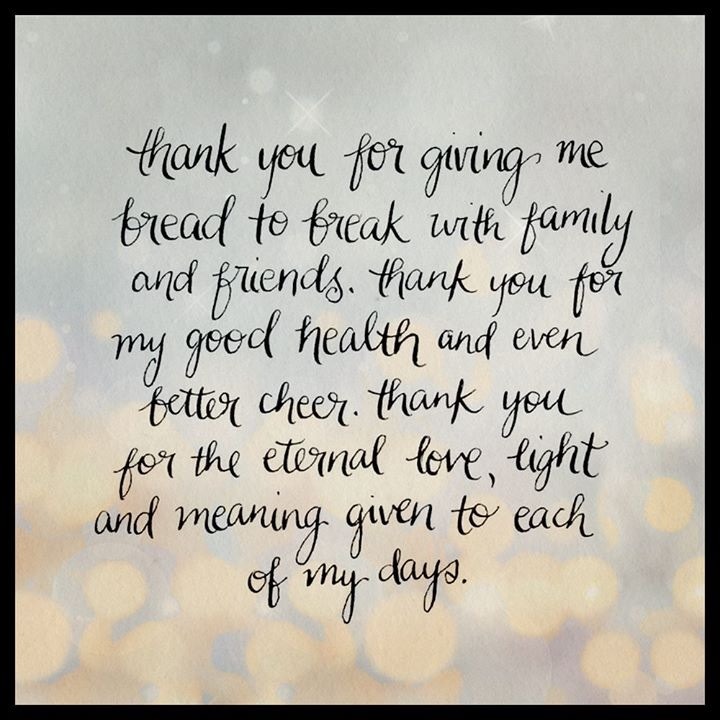 I know so many are dealing with unemployment today. It does make for a rough holiday, but hopefully you can reflect on blessings today. And keep fighting the good fight
Have a wonderful Thanksgiving!