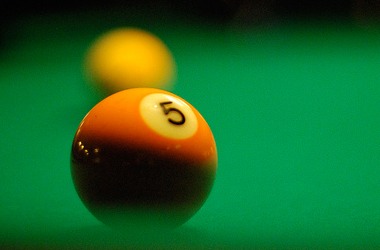 Sorry for the long title everyone.
As you may or may not know, today was day one of two phone interviews I have scheduled this week. I snuck away for my half hour lunch break and sat in front of a fairly busy bakery near my job to conduct today's interview.
One question the woman on the phone asked stopped me in my tracks. It single handedly made me wonder if I really wanted the job.
The question?
Where do you see yourself in five years?
Five years ago, I would have said that I wanted to have graduated from college (done!) and have a start on my career (ummm…). I also not-so-secretly would have thought I wanted to be published by now (not yet, sigh).
Where do I see myself five years from now?
By then, I'll be 31. Career-wise, I would like to think I am pursuing or about to pursue my Masters in Creative Writing. I also wish to be published by then, of course.
Yet, this is an interview and the answer I said above screams flight risk, so instead I tell her…
…um….
….hang on a second I almost had it….
I sputtered something to her that was vague enough to make her happy with my answer. Yet, after I got off the phone and walked back to my office building, I knew one thing –
I didn't see a future for myself at this job. Not with the type of position and company it is.
The thing about this question is that I've always assumed employers ask it because they want to hear themselves in your future. In reality, I think this question is asked so you can see yourself in their future.
While I'm struggling with my present job, I do see a future there. It isn't an easy one and I can guarantee deeper scowl wrinkles will appear on my forehead if I stay there much longer. But it does give me a career path to follow.
As for the job I interviewed with today, I am certain I won't go on the in person interview. I am lucky in that I'm not blinded by the panic of joblessness, so I can be a little picky here.
It does leave me to wonder though…
Considering my own five year career ideal for myself…do I see myself in any employer's future? I'm fairly certain none of them will be good enough for me. Not with considering what I really want to do.
But where does that leave me?
Now tell me – where do you see yourself in five years?