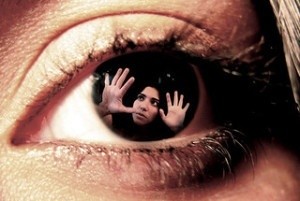 This may be a brief post, but I am not blogging as much as I would like these days. Although I don't think I'm alone in feeling like that, as a blogger.
Anyways, the main reason for this post is that I feel stuck.
Just stuck. Like I'm on pause, in my own life.
I'm not moving forward at work. I'm not able to find a new job. My mom and brother aren't finding jobs. I'm not having a sudden influx of cash from an unknown resource.